Women's Health
East Asian medicine has assisted women with their pregnancies for thousands of years; from fertility treatment to labor induction to turning a breech baby! Our focus is aimed at correcting imbalances in the body's natural energy flow and promoting an overall sense of well-being, which can affect the ovulation and menstrual cycle, enhance blood flow to the reproductive organs, regulate hormones and affect the uterine lining.
In East Asian medicine, there is a root imbalance that is causing gynecological problems. By treating this underlying imbalance, you can alleviate these problems and symptoms associated with them.
Acupuncture and herbal medicine can treat the following gynecological conditions:
PREGNANCY
Oriental medicine is able to care for mother and baby in a non-intrusive and balanced way without the use of medication during pregnancy. Women who receive acupuncture during their pregnancy experience smoother and shorter labor with a quicker recovery.
Acupuncture and herbal medicine can treat the following conditions during pregnancy:
Anemia

Breech

Constipation

Colds/Flu

Diarrhea

Digestive Problems

Gestational Diabetes

Hemorrhoids

Hypertension

Labor Induction

Low Back Pain

Morning Sickness

Preeclampsia

Prolapsed Uterus

Threatened Abortion

Threatened Miscarriage

Varicosities

Vaginal Infections
POSTPARTUM
Both Qi and blood are lost during labor, and Oriental medicine helps to replenish them so that long-term effects of delivery are minimized. After delivery, acupuncture is a wonderful way to restore the health and energy to a new mother so that she can function better and minimize the effects of postpartum. It is not uncommon that a new mother puts off her own health after a birth by focusing on care for her newborn.
Acupuncture and herbal medicine can treat the following conditions during postpartum: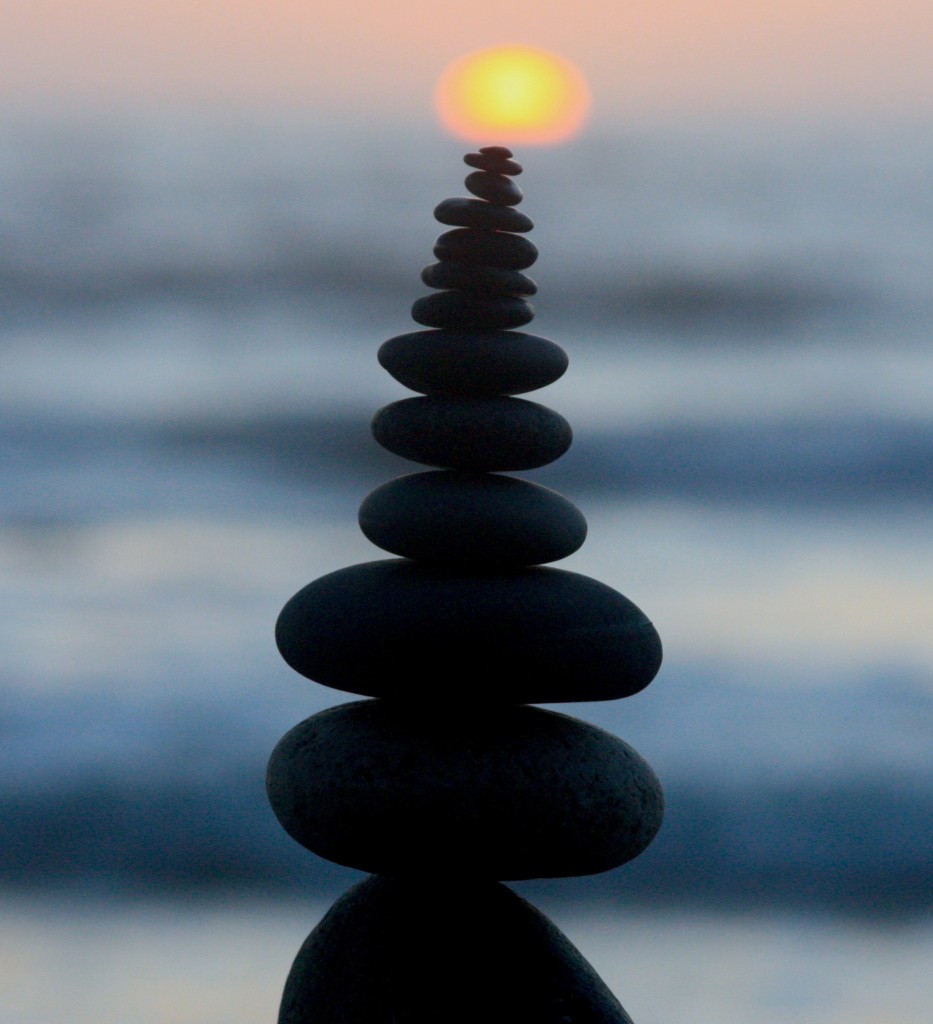 Complications from Cesarean Sections

Insufficient Lactation

Mastitis

Postpartum Depression

Thyroid Conditions
MENOPAUSE
Nearly 50% of American women will be menopausal by the year 2015. Current estimations are that 20 million U.S. women are in menopause now and that by 2010 that number will be 60 million. Today's woman has many more options available to her than her mother or grandmother did to address the symptoms of menopause and effects of aging. Many women are convinced into taking hormone replacement therapy (HRT) as a means of preventing osteoporosis and heart disease. This can happen as early as when their menses start to become irregular. However, they are generally unaware of the serious risks to them by taking HRT for long periods of time. Many women do not realize there are other alternatives available. Regular exercise, calcium supplements and proper diet may prove to be a better way to prevent osteoporosis and heart disease. Acupuncture and herbal medicine are also helpful in treating bone loss associated with menopause.
Acupuncture and herbal medicine can treat the following conditions during menopause:
Anxiety

Depression

Fatigue

Hot Flashes

Insomnia

Migraines

Night Sweats

Osteoporosis

Poor Concentration/Memory Loss

Vaginal Dryness and Itching